Bringing together partners from a highly competitive port environment on the basis of their own interests and assets opens up opportunities for collaboration (temporary or otherwise) between the port and the public community. It harnesses the power of self-interest within a shared vision around a defined or recognisable challenge or 'theme'. By organising collaboration where the energy flows, the balance within each theme between the interests, needs and whims of each partner comes within reach. By moving from the Why to the How, these themes become meaningful or well enough understood to enable reasonable action.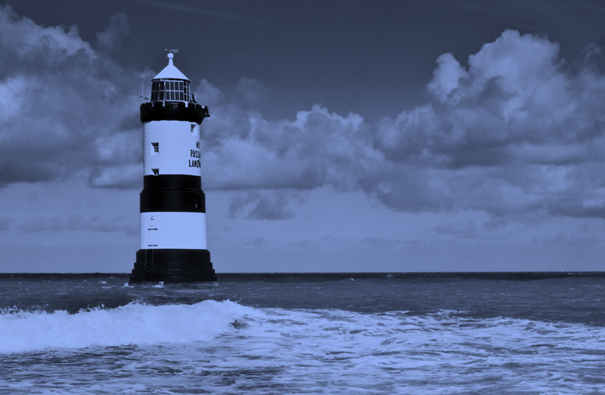 Circular Ports Monitor
A proper framework and context to take incremental steps towards a mature monitoring system for the circular economy in port areas.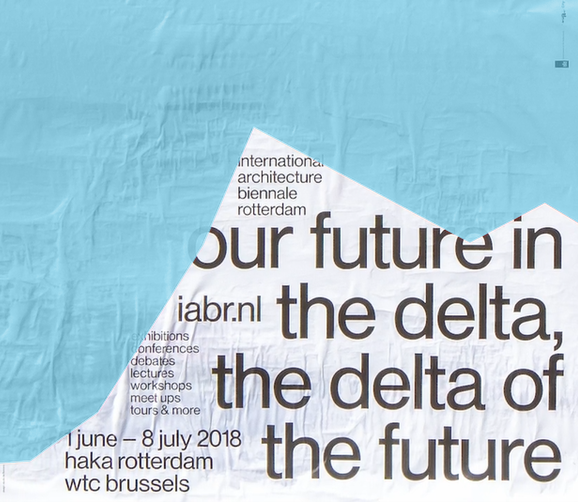 Delta Atelier
A collaboration with Delta Atelier on a shared exploration, incubation and knowledge-sharing project around the Circular (City) Ports challenge.